Developing History
1992
Welfull Group Co., Ltd. was established in Hangzhou City with only 12 employees. At the time, Welfull was part of the garment trade industry.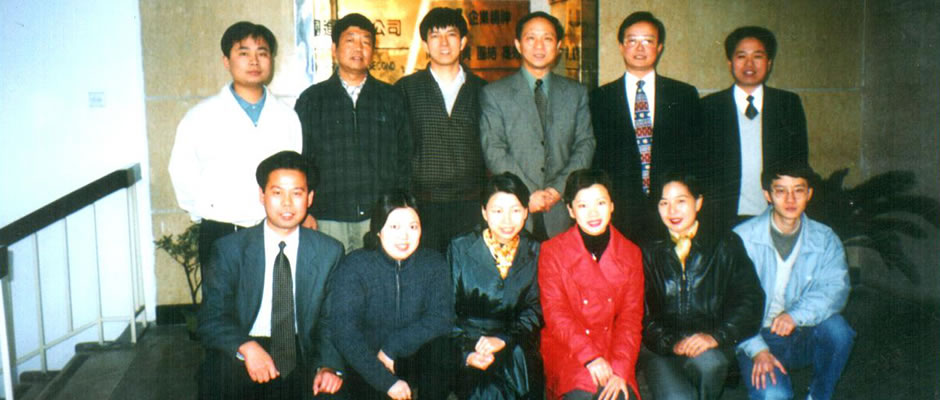 1999
After several years of development, Welfull Group set up its first clothing factory in Huzhou City.
2004
Due to the rapid business development, a second clothing factory was established. In addition, Welfull Group bought land in Huzhou City and began to build their own production base.
2006
Construction of the production base in Huzhou City was completed. At this time, Welfull also owned 2 clothing factories and 1 chemical factory.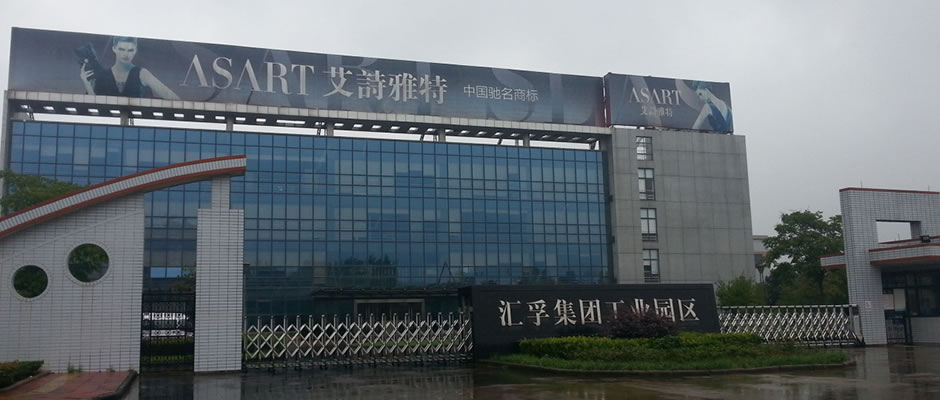 2008
Welfull Sock Knitting Machine Company was established, producing sock knitting machines.
2015
Welfull Sock Knitting Machine Company became a leading enterprise in the textile industry with a monthly output of 500 sets of sock knitting machines. Business has developed significantly, and now supplies machines to customers in the United States, Portugal, India, Bangladesh, Pakistan, Brazil, Algeria, Mexico and other countries.